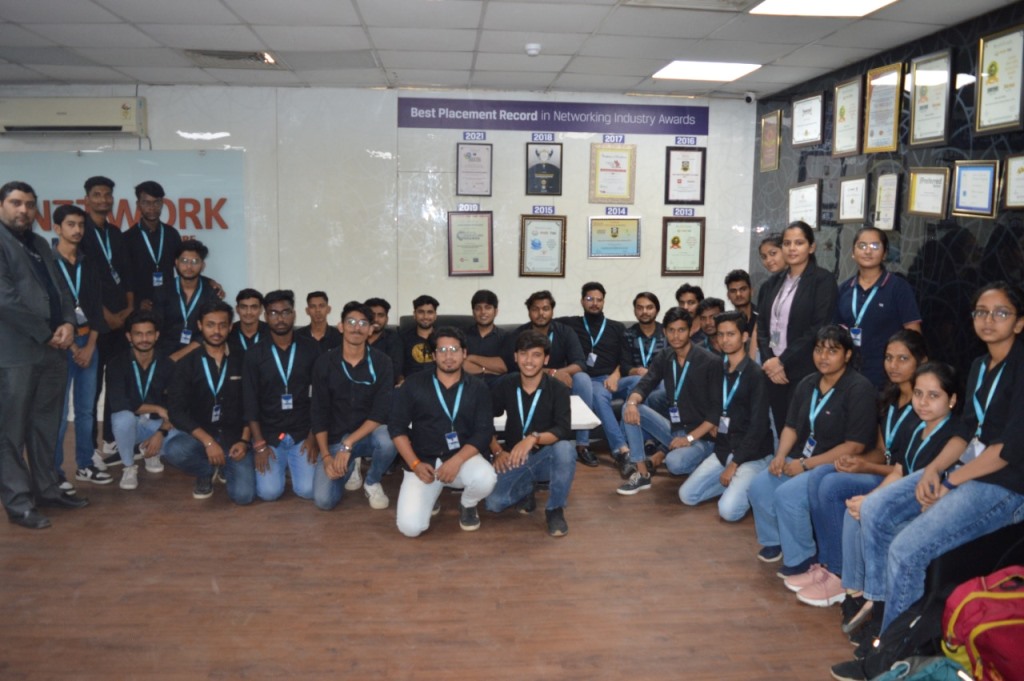 On Nov 2nd – 3rd, 2022, we at the B.S. Anangpuria Institute of Technology & Management organized an industrial visit to Network Bulls for our First and Second-year CSE /IT and BCA DS 1st semester students.
We firmly believe that the knowledge of Networks is extremely crucial for understanding the concepts of Computer Science. Thus, the visit was arranged with the intention of providing our pupils with in-depth insights into the working of Network Devices and Data Centres.
The visit to Network Bulls enabled the students to attain hands-on experience and exposure to the world of networking. All in all, the experience was great, and the students learned a lot.